Travel & landscape photography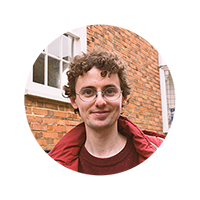 Hello world!
My name's Nicolas and I've been photographing outdoors and natural sceneries for the past ten years. I love it and intend now to go semi-professionnal in the coming years in addition to my retouching activity.
It is for me a personal story, and I'm still surprised at how much this medium can magnify a view, fill our thirst of creativity, and give a meaning to someone's life. It's not just a job, and it helped me many times in my personal life. I'm always thriving to get new images, new stories to tell you and I hope it will never stop.

This section is quite young but I wish my images will do the job. I'm willing to look even more at the human backdrop lying beyond each landscape in my future projects.
Thanks for visiting my website!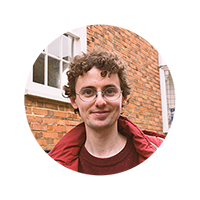 Bienvenue sur mon site !
Je suis fier de vous présenter cette section, qui, rassemble à ce jour mes meilleures photos de paysages.
Parti il y a 10 ans d'une simple visite chez un photographe montagnard passionné, je n'ai eu de cesse depuis lors d'aller capturer de nouvelles images, de me former aux traitements tant numériques qu'argentiques, et de nouer contact avec les professionnels du métier. La photographie m'a beaucoup aidé dans ma vie personnelle et, professionnellement parlant, je n'ai finalement pas atterri bien loin en étant retoucheur numérique ! Je garde toujours pour but de pouvoir vivre totalement ou presque de ces images dans les années à venir, toujours avec passion.
Il manque encore une dimension peut être plus humaine aux paysages présentés ici, et je compte me focaliser sur ce point pour les projets à venir. La majorité de ce site est pour l'instant en Anglais mais je travaille à corriger cela petit à petit également. En attendant...
Bonne visite ! et n'hésitez pas à laisser un petit commentaire !
-
---