Ubaye valley
10 years of photography in this valley of the Southern Alps
The Ubaye valley means a lot to me.
Having walked his trails in my mother's belly already (well, that doesn't count completely), I was lucky enough to be able to go there several times for the holidays in my childhood and adolescence.
Quite naturally, I learned to love its mountains, its lights, its inhabitants.
And then I met a wonderful photographer who was able to communicate his enthusiam to me 15 years ago. Claude Gouron.
I still remember that day. In his studio under the vaults in the old barns of Barcelonnette, his images were enthroned, on glossy paper, on canvas, on metal. So many supports, lights and chiaroscuro humbly captured during hikes in the mountains. That day I knew I would pass on photography and in turn share the sights that Nature know how to sow on our path.
Anyone travelling to Barcelonnette by road will not be able to escape the breathtaking spectacle at the bend of a road turn as they approach the village of Lauzet: 3 sharp pyramids bursting into the sky. It is impossible to be indifferent to it. It is also impossible not to feel admiration for an ibex making its way through a vertical cliff, for the violence of the storms, or for the fragile sweetness of an Edelweiss in a remote alpine meadow...
These images have not been selected as I would do for other more classic series, they are archives, a short summary of 10 years to explore this valley and in which I always come back at least once a year. It is a place that I invite you to discover, it is also a part of my history.
Enjoy!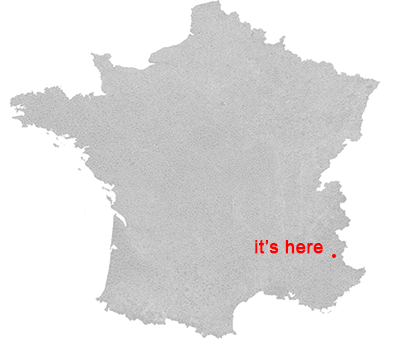 La vallée de l'Ubaye représente beaucoup de choses à mes yeux.
Ayant arpenté ses sentiers dans le ventre de ma mère déjà (bon, ça ne compte pas complètement), j'ai eu la chance de pouvoir y aller plusieurs fois pour les vacances dans mon enfance et mon adolescence.
Tout naturellement, j'ai appris à aimer ses reliefs, ses lumières, ses habitants.
Et puis j'y ai rencontré un photographe formidable qui a su me communiquer sa passion il y a 15 ans de ça. Claude Gouron.
Je me souviens encore de ce jour. Dans son atelier sous les voutes dans les anciennes granges des rues de Barcelonnette trônaient ses images, sur papier brillant, sur toile, sur métal. Autant de supports, de lumières et de clair-obscurs humblement capturés au gré de randonnées dans les montagnes. Ce jour là j'ai su que j'allais transmettre cette passion et à mon tour partager les pépites que la Nature sait semer sur notre chemin.
Quiconque se rendant à Barcelonnette par la route ne pourra échapper au spectacle saisissant au détour d'un virage à l'approche du village du Lauzet : 3 pyramides acérées éclatant en plein ciel. Impossible d'y être indifférent. Impossible non plus de ne pas ressentir de l'admiration devant un bouquetin se frayant un chemin à travers une paroi verticale, devant la violence de l'orage, ou la douceur fragile d'un Edelweiss dans les prairies alpines reculées…
Ces images n'ont pas été sélectionnées comme je le ferais pour d'autres séries plus classiques, il s'agit d'archives, d'un court résumé de 10 années à arpenter cette vallée et dans laquelle je reviens toujours au moins une fois par an. C'est un patrimoine que je vous invite à découvrir, c'est aussi un bout de mon histoire.
Bonne visite !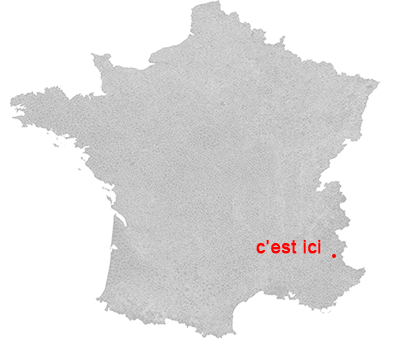 ---